By Margie Fox Kwart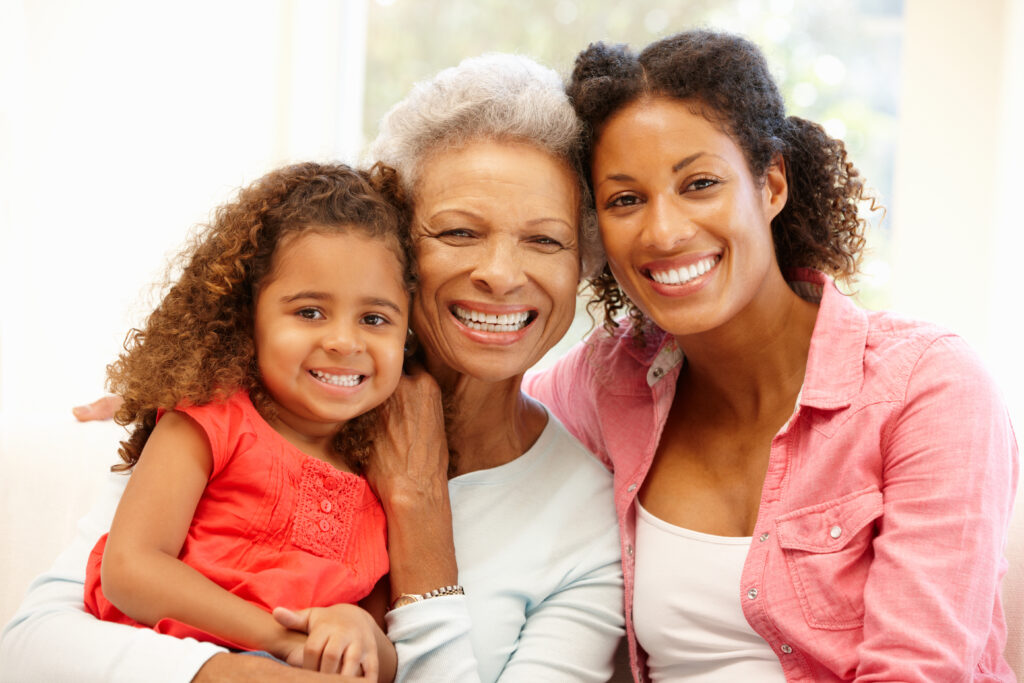 All we want is to keep this special person in our life healthy, safe, and in touch with loved ones. No gift means more than one that is well thought out and has a real benefit.
We have gift ideas for everyone…
Facelift– How about introducing a new, colorful look to your loved one's bathroom with safety being at the forefront? Eliminate scatter rugs and bath mats that do not have a functional rubber backing. Replace them with new, colorful rubber backed mats to improve safety while giving the room a fresh look.
In the kitchen, replace cabinet knobs with easy-grip D-shaped handles. Great option for people with decreased dexterity or weak hands. Will make cabinets feel new!
Spa treatment– Conserve energy while enjoying the luxury of being seated on a shower or bath seat. Also, enjoy having full control over the water as it comes out from a long shower hose, which can even be height adjustable. Professionally installed decorative grab bars are a must to help prevent falls. Many are made to double as extra shelf space while maintaining a flair for design!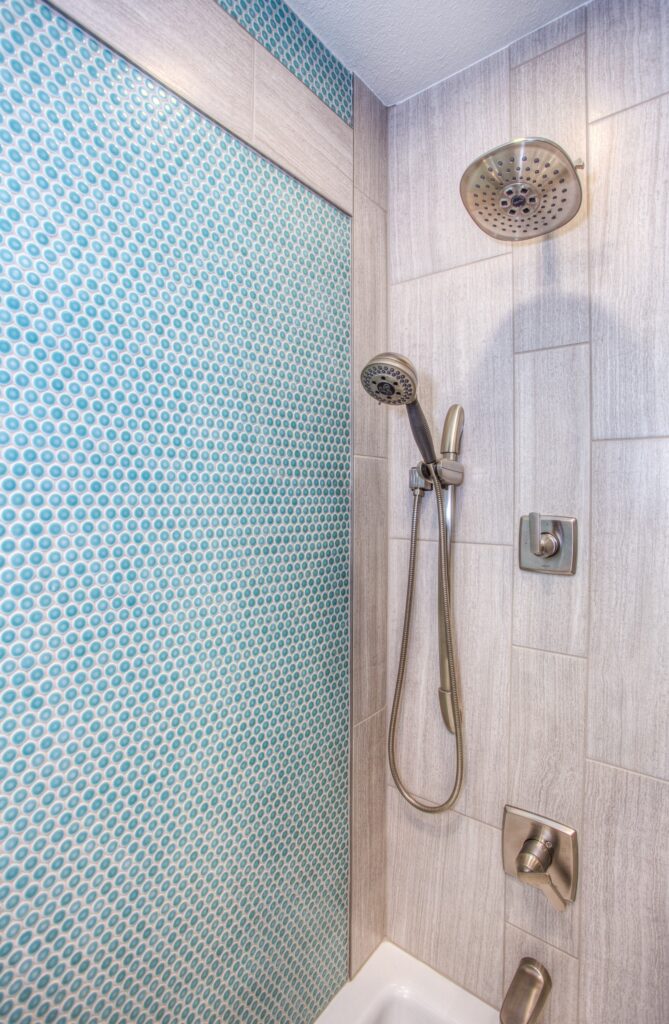 There are multiple options and configurations for all of these items to suit your decorative tastes, as well as to accommodate multiple bathroom users.
Bling– Have you seen the latest in fall detection monitors that are disguised as jewelry? These redefine bracelets and necklaces as a beautiful way to detect falls, secure help, and keep your loved one safe!
Cleaning services – Clutter is a tripping hazard! Say I love you by cleaning up clutter in the home of your loved one. Consider digitizing their boxes of old photos and movies. Many companies now perform this service – making memories last a lifetime!
Also, clean-up and reduce the risk of falling by utilizing vertical shelving units to reduce clutter. Arrange items on the shelves within a safe, comfortable reach for your loved one. More open floor space means increased safety!
Well-deserved Pampering: Bring convenience directly to your loved one. Make their life easier through pill sorting by the dose, delivered right to their door. These free services handle refills and work directly with insurance. Have peace of mind knowing their medicines are safely sorted into individual packs.
Also consider the convenience of getting a raised garden bed for your loved one who has a "green thumb" but can no longer bend safely or easily to work in the garden. These raised beds bring the soil up to a comfortable working height so that planting and maintenance are a breeze! Great for patios and apartment living.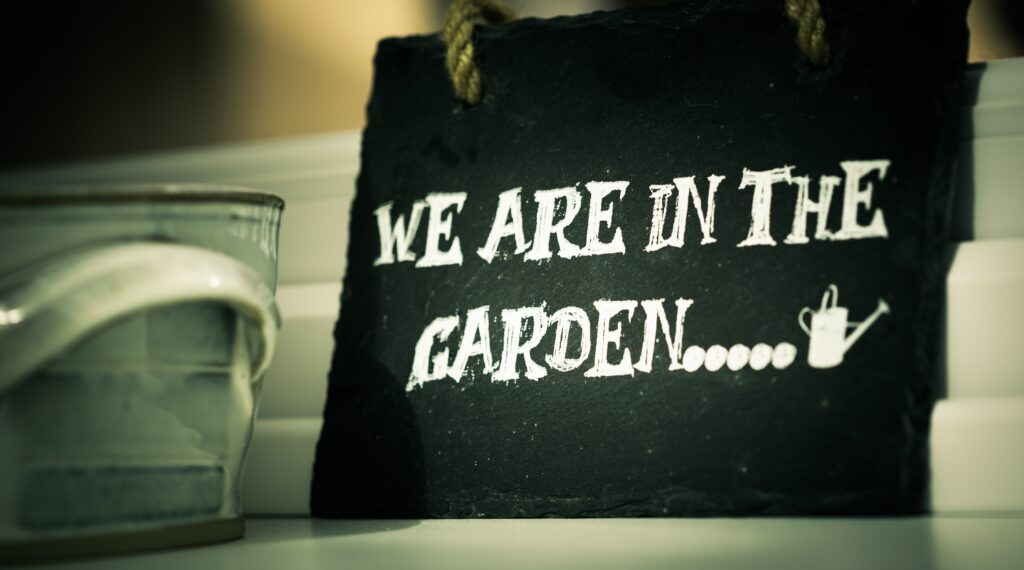 Standing Ovation – Give your loved one a little "boost" when coming to a standing position. No need to get new furniture. Rather, add furniture 'risers' under chairs, sofa and/or beds to raise furniture height to a more comfortable level.
If getting on and off of a commode is challenging for your loved one, this can be easily fixed! Multiple options exist for raising the toilet seat height and/or adding grab bars – as long as these options are selected appropriately for each individual and their living space
Brighten someone's day – Improving natural light and increasing the brightness of a room can elevate someone's mood while improve their ability to carry out tasks safely. Consider adding motion-activated LED lights to stairs, pathways and closets. LED bulbs last for years, requiring little, if any, maintenance.
The total package – Can't decide how best to keep your loved one living in the comfort and familiarity of their own home? Arrange for an in-person consultation with an Occupational Therapist who specializes in home modifications. They will come to the home, assess the unique goals, needs & abilities of your loved one, evaluate their living spaces, and make recommendations for practical ideas which maximize their safety and independence. These professionals then follow through to ensure the recommendations are appropriately carried out.
To find an Occupational Therapist in your area who specializes in home modifications, visit www.HMOTA.net
Written By:
Margie Fox Kwart MS, OTR/L, CAPS
Stay Put Solutions, LLC – Baltimore, MD area
You might also enjoy this article about gifts for dad!