Who we are
The Home Modification Occupational Therapy Alliance (HMOTA) is an organization of occupational therapists throughout the world that specialize in home modifications.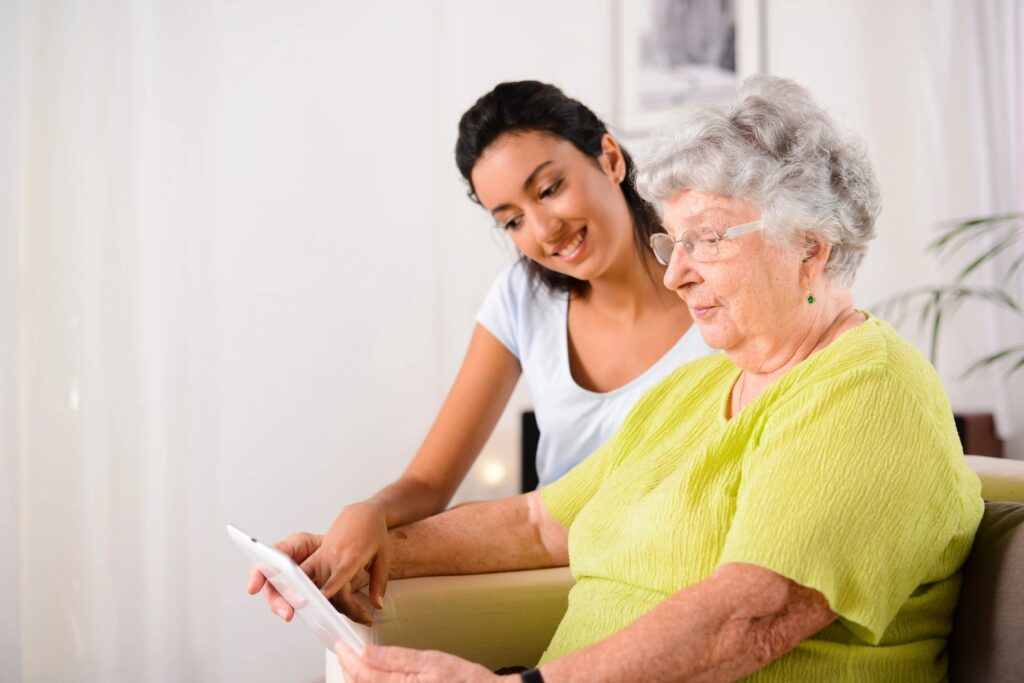 The occupational therapists in the Home Modification Occupational Therapy Alliance are dedicated to on-going learning of leading edge technology and research in the realm of home modifications, safety, technology, products, design and fall prevention.
HMOTA Services
HMOTA provides a wide range of services to insurance companies, attorneys, architects, building professionals, and consumers and their families, tailoring living environments to fit the needs of the individual. These services can include:
Home accessibility evaluations to provide short-term and long-term recommendations to increase function, safety, and accessibility in the home based on diagnosis, prognosis, and life style.
Design consultation to ensure new homes and remodeling will be functional and appropriate in the short-term and the long-term.
Fall prevention consultations.
ADA consultations.
Accessibility solutions.
Adaptive equipment recommendations and procurement.
Recommendations of good-looking home fixtures for accessibility, such as good-looking grab bar, faucet suites in a variety of finishes.
Universal design consulting.
Consulting for homes for multi-generational families.
Expert witness services.
Assist and expedite discharge from nursing home or hospital to home.
Education and training to improve client and caregiver's lifestyle in the home.
Aging-in-place consulting.
Working with contractors, builders, and designers to ensure safe and accessible homes.
Speaking and presentations on home accessibility and universal design.
What is Occupational Therapy (OT)?
Occupational therapy services include comprehensive evaluations of the client's home and other environments (e.g., workplace, school), recommendations for adaptive equipment and training in its use, and guidance and education for family members and caregivers.
Occupational therapy practitioners have a holistic perspective, in which the focus is on adapting the environment to fit the person, and the person is an integral part of the therapy team. – American Occupational Therapy Association