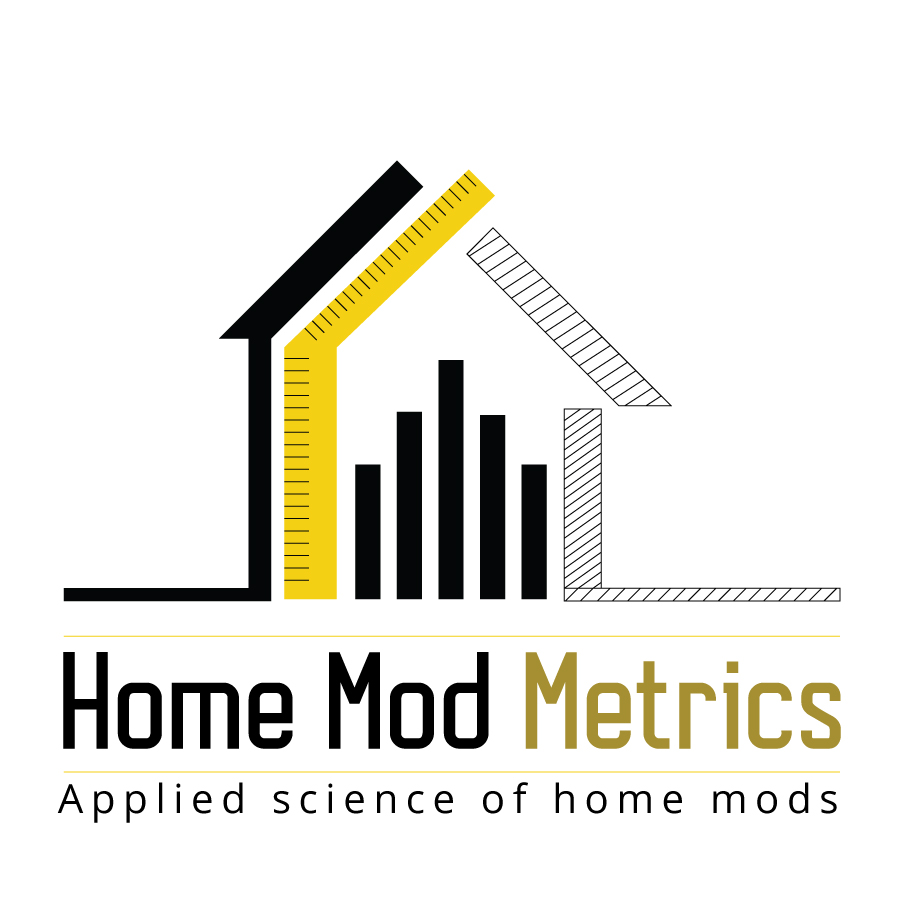 Addressing the social determinants of health through home accessibility
Home Mod Metrics program:  Home Mod Metrics is a research-based, fall prevention, home modification program based on research. 
HMOTA partners with non-profits to obtain grants and to administer the Home Mod Metrics home modification program.
The Home Mod Metrics program utilizes home mod occupational therapists, standardized assessments, adaptive equipment and trained installers for high-impact, low-cost home modifications that prevent falls and increase independence for community-dwelling adults.
We strive for maximum impact for minimum expenditures to help grant monies to assist as many families as possible
How the Home Mod Metrics program works:
The Home Mod Metrics program includes:
Intake process:

Non-profit refers eligible clients to home mod metrics if they are within the income and age parameters and if they are high risk for falls or unsafe in their home.

HMOTA then interviews client or client and family fill out basic information required for a high-impact evaluation.

Home Mod Metrics Home Evaluation performed by a trained HMOTA occupational therapist. HMOTA OT goes to the home to evaluate:

Evaluation includes standardized assessments testing balance and mobility skills as well as the home.

Client's mobility and ADL skills.

The home environment for fall hazards and ergonomic issues.

Evaluation is generated with adaptive equipment recommendations and construction specifications for builders.

Recommended adaptive equipment and home modification recommendations are based on 5 years of research into best practices for low-cost home mods.

Adaptive equipment recommendations based on prevetted list of adaptive equipment that has been tested for situations, anthropodics and durability.

Installation of low-cost, high-impact home modifications.

HMOTA can provide installers or train existing installers in proper installation of home modifications. Each installer works with home mod OT's to ensure installations are done to specifications.

Training and follow-up. Occupational therapist goes to the home to fit equipment and to train client and caregivers on proper use of home modifications.

Follow-up phone calls to check on fall status and function 6 months to a year after to increase fall prevention data and for continuous improvement within our program.
RESEARCH: The Home Mod Metrics program is a research-based program.
Relevant fall prevention and intervention data will be collected for each site.
Results of research for each site will be shared with that site.
If the non-profit agency has other data they need to track, besides the data being tracked by the Home Mod Metrics program, then that can be worked into our system.
Home Mod Metrics is Flexible in its approach.
The Home Mod Metrics program is very flexible and can be utilized in its entirety for organizations that do not have the resources to develop and manage a home modification program or for organizations with resources and systems for home modifications we can provide services a'la carte.