By: Angela Somerville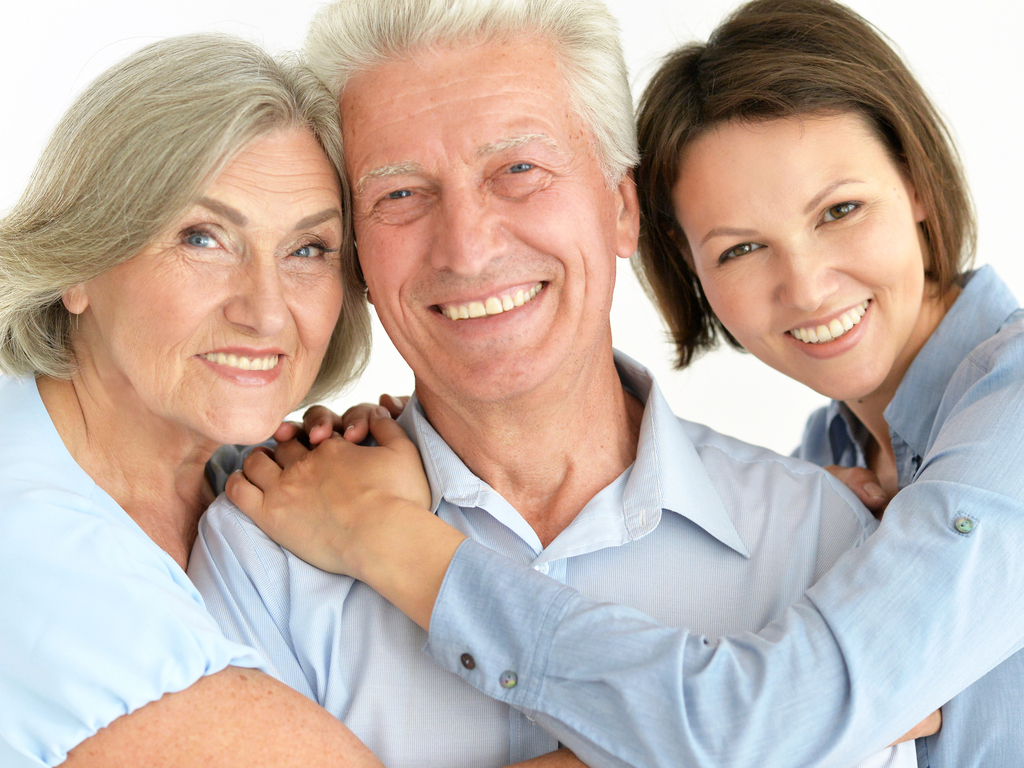 If you are reading this article, congratulations on having "The Talk" with your loved ones! Speaking from experience, I know that it wasn't easy. But you did it and we're on to the next step. So, "Who You Gonna Call" to get things in motion? 
An occupational therapist, contractor, or a handyman?
Are there specific credentials to look for?
How does one locate and vet a professional?
All valid questions and concerns. And have no fear, because I'm going to guide you through the process. Let's begin by identifying what the differences are between an occupational therapist, a contractor, or a handyman.
Occupational Therapist, Contractor, or Handyman?
Occupational Therapist:
nationally registered AND state licensed 
graduated from a nationally accredited occupational therapy program
performs clinical evaluations and provides solutions through education and modification
knowledge of progressive diseases and future limitations
designs are unique and client-specific 
customizes environments to improve independence, safety, and activities of daily living
Contractor:
licensure required in most (not all) states
designs for universal access (not client-specific)
provides the latest designs for storage, function, and use of space
can pull permits when required
provides general solutions to maximize independence and safety
designs a layout to accommodate the modern family
Handyman:
generally does NOT have a license
less expensive than a contractor
great for small jobs like installation of railings, grab bars, elevated toilets, etc.
less waiting time than a contractor
Basically, the difference between an occupational therapist, a contractor, or a handyman is an occupational therapist maximizes value when making client-specific recommendations. What are the needs of the client? What specific physical limitations does the client have, what future limitations will the client have? How will these modifications impact family members? What adaptive equipment is available and appropriate? How do you gauge technology equipment requirements for someone with a cognitive limitation?  
In an ideal universe, there would be an…"Occupational Contractor" available in every city!
Even though there are not a lot of "occupational contractors" out there, there are occupational therapists and there are contractors. I encourage you to consider both from the beginning. Both professionals can bring something to the table that the other does not. A contractor with a Certificate of Aging in Place (CAPS) may have gotten the CAPS certification, but an occupational therapist has the experience training and treating clients with their limitations. I DO NOT RECOMMEND ONE WITHOUT THE OTHER!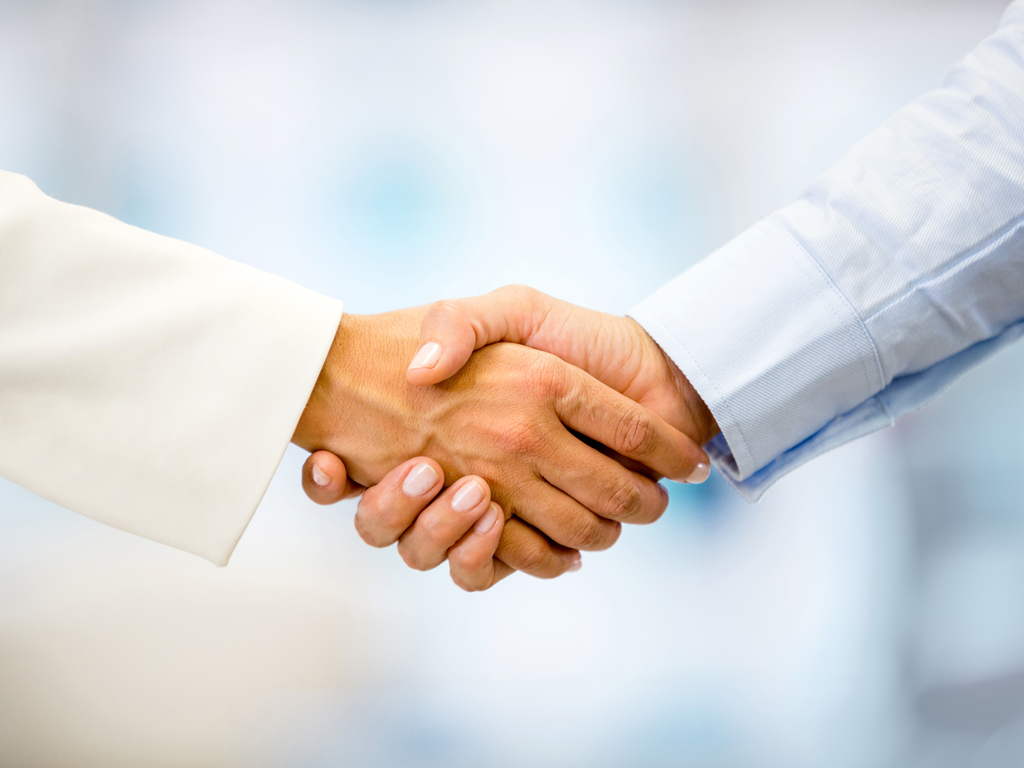 Are there specific credentials to look for?
OTR/L, MOT, DOT
"Occupational Therapist (OT) Registered and Licensed", Master of OT (MOT), Doctorate of OT (DOT)
Graduate with a Bachelors, Masters, or Doctorate from an accredited Occupational Therapy Program nationally registered and licensed in a state
GC
"General Contractor"
When/where licensure is required, state recognized training/testing and certification
Typically, states mandate the minimum insurance required to maintain license
ECHM
"Executive Certificate of Home Modification" from the University of Southern California Leonard Davis School of Gerontology
11-weeks of virtual online training that focuses on home modification, research, products, funding strategies, policies, and community planning
CAPS
"Certified Aging in Place Specialist" from the National Association of Home Builders
3 to 4 day in-person courses that focus on marketing, communicating, design concept, details and solutions
CLIPP
"Certified Living in Place Professional" from the National Kitchen and Bath Association
1 day in-person course or virtual 6 session course focusing on accessibility, comfort and safety
How does one locate a professional?
Occupational Therapist
To get connected with an occupational therapist in your area, please send an email to the Home Modification Occupational Therapy Alliance @ www.hmota.net or you may contact me directly @ [email protected] for help on how you can begin your journey. 
Contractor
As for finding a "CAPS" contractor, you can find a list registered in your area @ https://www.nahb.org/NAHB-Community/Directories/NAHB-Directories. Select PROFESSIONALS WITH HOME BUILDING DESIGNATIONS to find a CAPS professional in your state.  
Handyman
Ask friends and family members if they have any recommendations. Angie's List, Thumbtack, and Home Advisor are also good resources.
How to vet a professional?
Take your time vetting the right professional for the job. Here are some suggestions that might be helpful:
"Can you tell me about your experience working in…"
"Do you have any references?"
"Will you need to pull a permit?"
"Where will your work area be located (inside or outside)?"
"Will you be placing a floor barrier where you walk or work?"
"How long do you anticipate the modifications to take?"
Plan on meeting with 2-4 professionals to ensure a fair price
Request a detailed written quote to compare which professional to go with
Occupational Therapists with home modification experience are more rare than contractors, but there are over 1200 affiliated with the Home Modification Occupational Therapy Alliance (HMOTA) @ www.hmota.net. I would check with them first. 
Please join me as I continue to help my parents age in place. Given my experience with home renovations and my occupational therapy career, you're going to get a firsthand look at how an "occupational contractor" thinks. Please follow me on Instagram and Facebook @thesomervillemanorproject or check out my website @ www.thesomervillemanorproject.com for future content. 
Written by:
Angela Somerville MOT, OTR/L
www.thesomervillemanorproject.com
Instagram @thesomervillemanorproject
Facebook @thesomervillemanorproject
Edited by:
Kathy Subasic, PhD, OTR/L, CAPS, ECHM
Forever Home, LLC | www.foreverhomect.com
Connecticut
This is the second article in Angela's 'Helping My Parents Age in Place' Series. If you missed the first article, 'The Talk', you can find it here https://hmota.net/helping-my-parents-age-in-place-series-the-talk/
References
American Occupational Therapy Association (2020). Occupational Therapy: Improving Function While Controlling Costs.https://www.aota.org/About-Occupational-Therapy/Professionals.aspx.
National Association of Home Builders (2020). How to Earn Your CAPS. https://www.nahb.org/Education-and-Events/Education/Designations/Certified-Aging-in-Place-Specialist-CAPS/How-to-Earn-Your-CAPS.
National Kitchen and Bath Association (2018). Certification. https://nkba.org/info/certification.
State of Tennessee Department of Commerce and Insurance Board for Licensing Contractors. https://tnsos.org/Press/docs/VerifyingContractor.pdf