By Angela Somerville
This is the first article in a series by Angela Somerville about her experiences helping her parents age in place. Look for future articles in the coming weeks!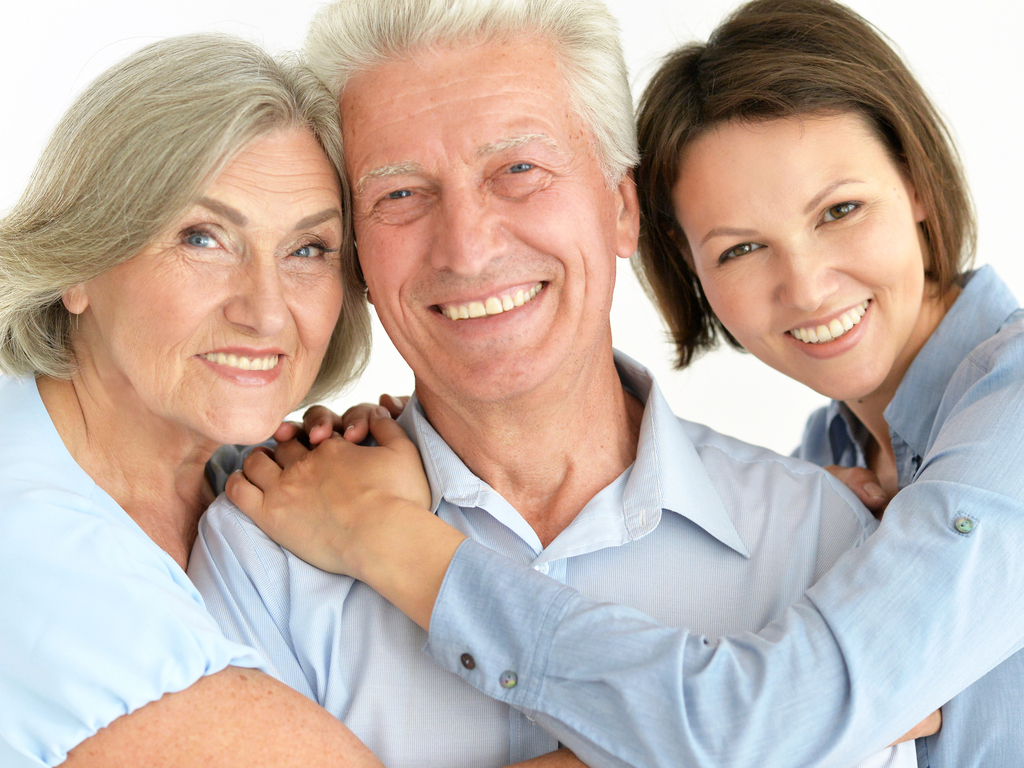 What if I told you that 1 in 3 older adults (65+ years old) have difficulty accessing areas in their home? These areas could include the kitchen, bathroom, bedroom, and doorways. But, what if you have two parents over the age of 65? The likelihood that one of them will lose accessibility to a part of their home just increased. That's a scary thought!
But, how do you begin to have a conversation with your parents regarding aging in place or modifying their home to improve their safety? This is where I found myself and my parents.
Hi, my name is Angela and I have two parents who are part of the Baby Boomers population. My dad recently joined my mom in retirement and they are both anxious to remodel their 1980's home. And this is the beginning of a series of how I, an Occupational Therapist, plan to ensure that my parent's age in place safely.
A little information about my parents David and Judy. They have been married for nearly 40 years. Both are independent and in good health. They own a ranch-style home that is about 3,700 square foot with 4 bedrooms and 3.5 bath. They reside in sunny Florida. I know that my parents are going to want their home to be functional, aesthetically pleasing, and cost efficient! I sure have my work cut out for me.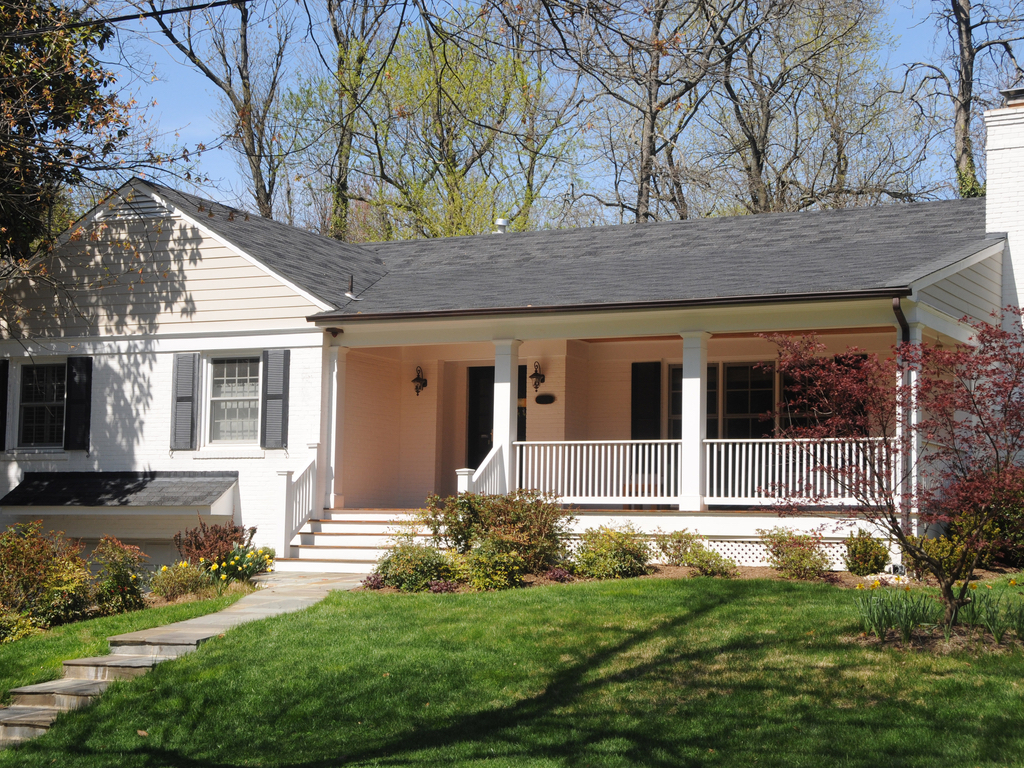 This article marks the beginning of "HELPING MY PARENTS AGE IN PLACE" series.
I knew I needed to have "THE TALK" with my parents. I recognized that they were getting older. Age is inevitable, it catches up with all of us. But this is a delicate conversation, not to be taken lightly. Knowing that downsizing was not something my parents wanted to do, I decided to pull some relevant material that I have accumulated over the years to help me sell the idea of home modification to my parents. And, I think this information will be useful for you too!
Words can be powerful. And, the choice of words can make a difficult conversation less stressful and influence decisions. So let's "TALK":
Key concepts for a successful conversation:
Be positive: Smile, choose a sunny room
Be uplifting: Speak in a higher octave, uncross your arms and legs
Avoid negatives: Refrain from saying "you can't" or "you don't"
Be open-minded: Put yourself in their shoes
Listen: "I heard you say…"
Patience: pause for 3-5 seconds after they finish a sentence
Avoid taking sides
Highlight that the home ENVIRONMENT does not fit their needs
Selling them on the idea:
"What do you know about…"
"How would you feel if you couldn't access…"
"Just imagine if…"
"More people are making modifications to their homes nowadays…"
"How open-minded would you be if…"
Closing the conversation with an open-ended statement:
"Before you make up your mind, can you agree that you'll consider…"
"When would be a good time to discuss this later…"
"Do you think you could benefit from…"
"Can you do me a favor…"
"Can we try something small or inexpensive like…"
Influential words to throw in:
Improve
Protect
Bonus
Upgrade
Create
Functional
Accessible
Health
Safety
Attractive
I hope you found this information to be useful. I look forward to sharing my story in hopes that it can help one of you.
Contact a Home Modification Occupational Therapist to guide you through the process of helping your parents stay at home safely and successfully. You can find help at www.hmota.net
Written by:
Angela Somerville MOT, OTR/L
Instagram @thesomervillemanorproject
Facebook @thesomervillemanorproject
Edited by:
Kathy Subasic, PhD, OTR/L, ECHM
Forever Home, LLC \ www.foreverhomect.com
References
Jones, Phil M. (2017). Exactly What to Say: The Magic Words for Influence and Impact. Canada: Group West, a division of Ingram.
Lee, K. (2 July, 2014). The big list of power words: 189 phrases that influence, persuade, and convert.https://www.business2community.com/brandviews/buffer/big-list-power-words-189-phrases-influence-persuade-convert-0933163
Norrie, D. (2016). Socially speaking: Mastering the art of self expression. https://sociallyspeaking.com/
United States Census Bureau (21 June, 2017). Aging-accessible homes. https://www.census.gov/library/visualizations/2017/comm/again-accessible-homes.html