Great podcast by Home Mod OT Janet Engel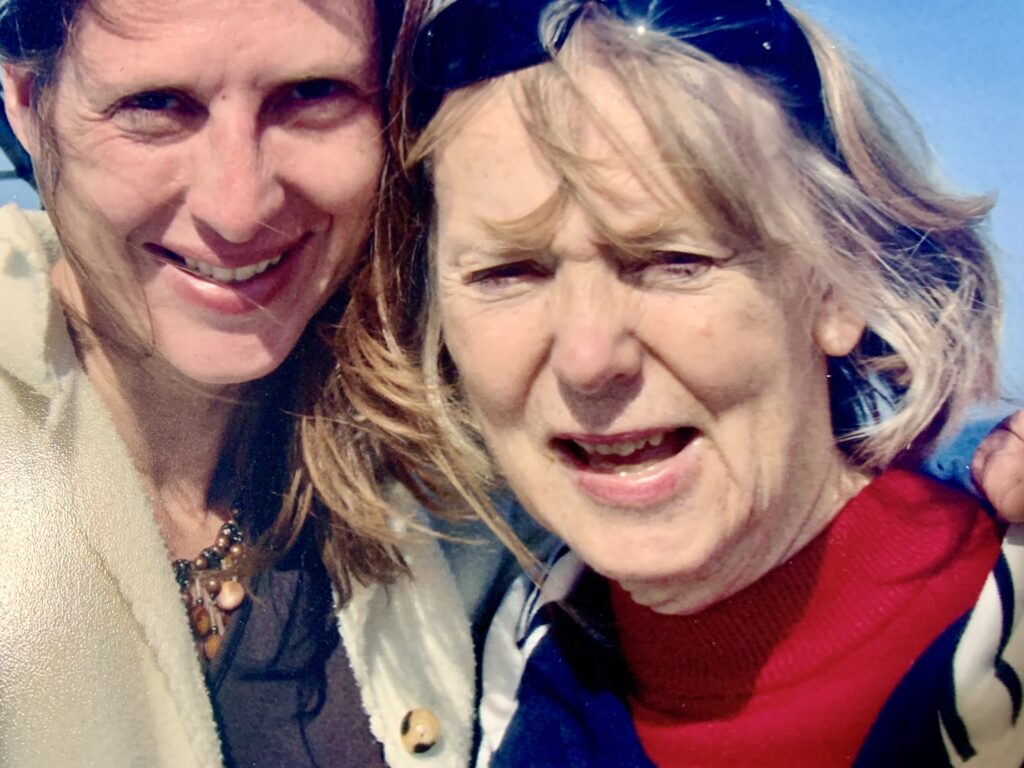 Introducing a great podcast for anyone setting up their home for their future, or is taking care of someone who is aging. This podcast brings in older adults, caregivers, and professionals in the aging in place space to assist you in making the right decisions and giving you options all along the way.
Who can help in planning and setting up your home for aging or a disability and what are your options? Here's an overview to give you the lay of the land: https://www.buzzsprout.com/1921120/10358376
This podcast was developed by Home Mod OT, Janet Engel. Janet owns Aging at Home Safely, they strive to make their customers needs, a priority. For many of us, home is our haven. It is where we spend the most amount of time and is an expression of who we are and what we care about. Our style and needs change over time, and so should our homes. Janet can help you create a home that changes with you, so you can live your best life at any age! Janet is in the Atlanta area.