First, it is important to note use of safety awareness when completing therapeutic activities with children who have Duchenne Muscular Dystrophy (DMD). Additionally, keep in in mind that activities can be modified to meet the safety and therapeutic needs of the child.
Discuss meaningful activities – what does he/she enjoy doing, build from there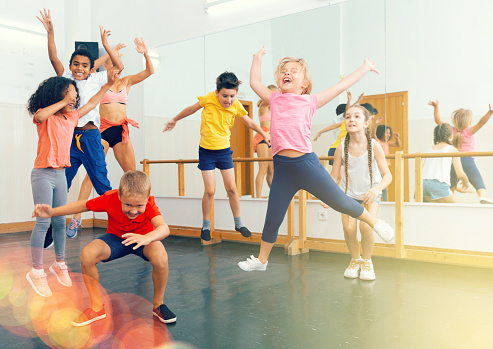 Dance – dancing to his/her favorite music can be done different ways. The child may want to join a dance class, have a personal dance instructor, dance at home/friends/parties, and so on. Dancing can be done from a seated position or in standing if able. Music has so many beneficial qualities.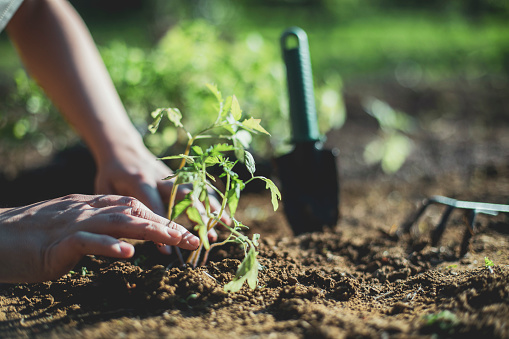 Gardening – if I'm being honest, I never understood the therapeutic benefits to gardening until the last couple of years (it is so interesting to watch a vegetable or fruit grow from seed, flowers can be just as beneficial). Again, adapt as needed…if able let the child kneel on the ground, sit on a seated garden wagon with wheels, stand, complete from a wheelchair while working at a raised garden bed, the options are endless.
Maintain a healthy diet – meet with a dietician to discuss healthy choices that will provide he/she with the proper amounts of protein, vegetables, fruits, etc.
Sing – sing loud and proud, build up those respiratory muscles. Participate in a choir (school or church), sing at home, or with friends.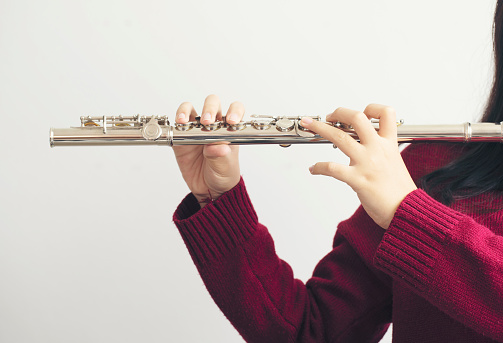 Play a musical instrument – preferably a wind instrument to help strengthen respirator muscles while engaging in a fine motor activities that requires cognitive skills and use of manipulation.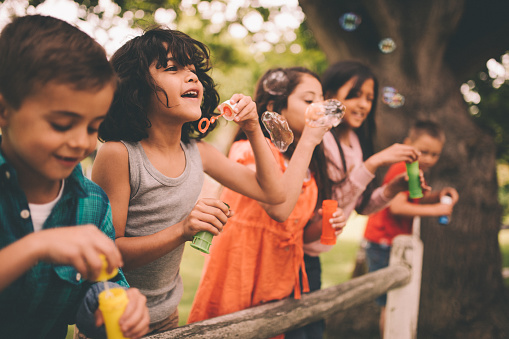 Blowing bubbles – another fun activity that can strengthen respirator muscles. Can be done seated or standing. Could also be done with a large bubble wand to work on gross motor skills.
Participate in martial arts – a great activity that could be modified to meet the child's needs (seated or standing)
Lay on your stomach – having the child lay on their stomach is a great way to stretch out many joints, especially the hip flexors which can become tight from prolonged seating. While lying on his/her stomach, watch a TV show.
Stand – weight bearing is essential for proprioceptive input, it helps us to know where our body is in space, strengthen muscles, helps with digestion, provides support for our joints, etc. Standing should be done with care…support the individual if warranted. Power wheelchair standing devices (PWSDs) can help with providing safety and support when standing becomes too difficult.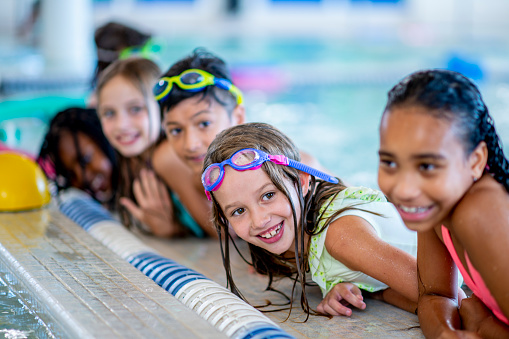 Swimming – aqua therapy should be completed with properly trained professionals…swimming is a fun activity, the buoyancy makes it easier on the individual.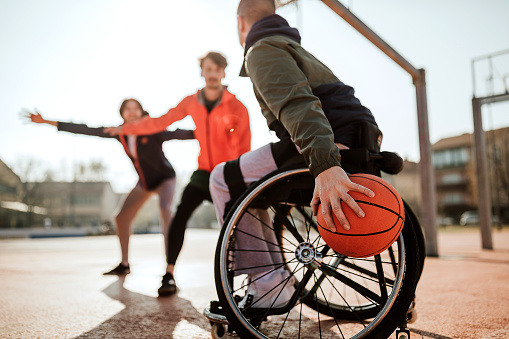 Sports – participating in sports has many benefits (i.e., social engagement, coordination, visual tracking, gross motor/fine motor skills). Sports participation can be completed with family/friends as informal activity/play, or organized.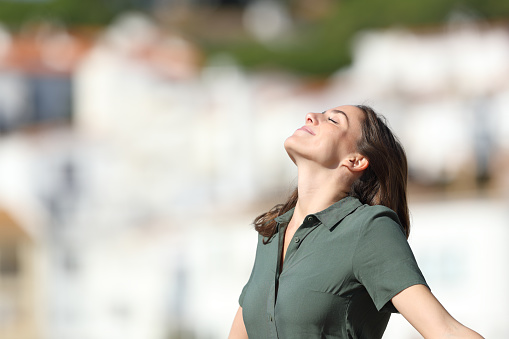 Get outside – get fresh air, sunlight, and feel the breeze on your face. Nature is beyond beautiful and rewarding!!