Insight into the professional who can best help you stay in your home.
By: Kathy Subasic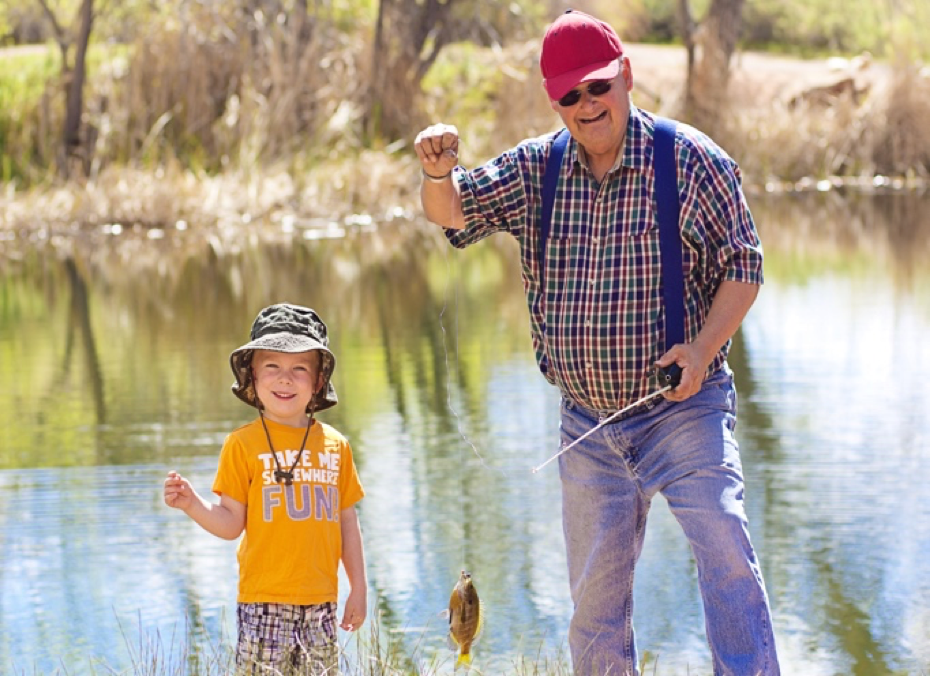 Why Occupation?
"I don't need help finding a job; why do I need an occupational therapist?" I am an occupational therapist, and I have heard this question more than once over the years. It is true that the name of my profession, Occupational Therapy, can be confusing because it is not obvious from the name what an occupational therapist actually does. I promise not to bore you (at least not too much), but I feel the need to provide a brief history lesson to explain the origin of the name of my profession. Occupational Therapy was officially founded in 1917 by an eclectic group of individuals: a teacher, a social worker, two architects, a psychiatrist, and a secretary (who took notes for the organization). Each of these individuals had a unique perspective rooted in their respective professions. This variety of perspectives influenced the core aspects of the Occupational Therapy profession. Although they were from varied professions, the founders held a common belief that occupation could be used to heal problems of the mind and body. In Occupational Therapy, an occupation is not a job or a career. Rather, an occupation is defined as any personally meaningful activity of daily life. These include basic activities such as getting dressed and bathed to more complex activities such as making a meal or driving a car. Occupations also include leisure pursuits such as painting, hiking, and singing. So, the founders called my profession Occupational Therapy because its overarching goal is to improve health and well-being by helping people to participate in occupations (personally meaningful activities) that have meaning and value to them. That concludes the history lesson!
Make Your Home Safer and Easier to Use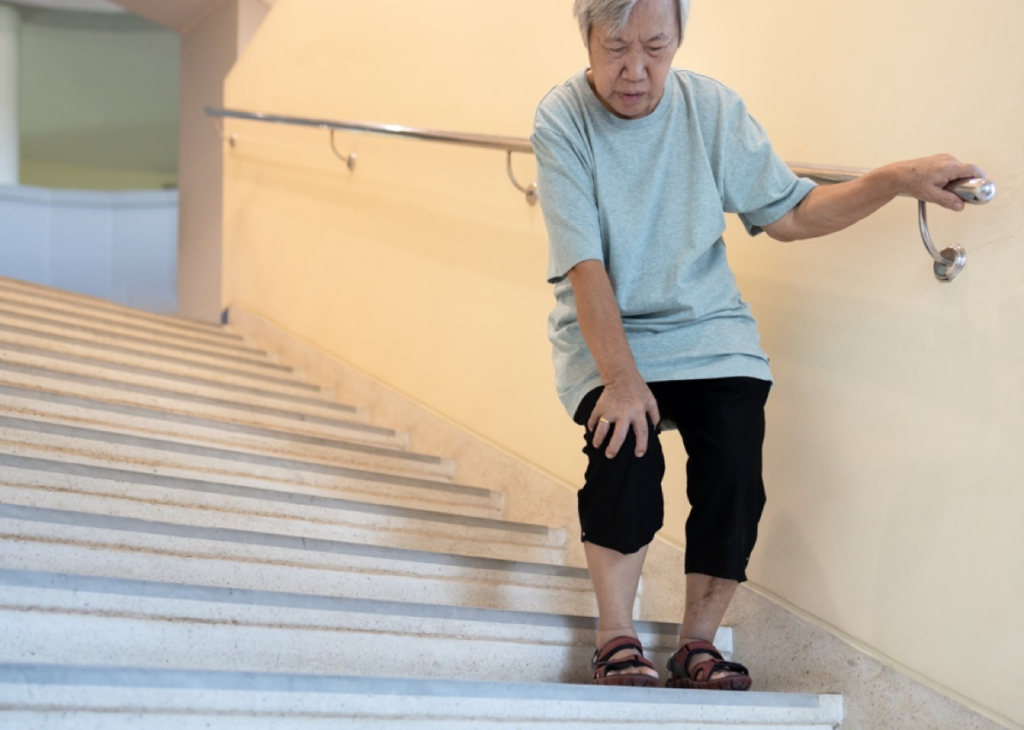 Now that you know the back story behind the name Occupational Therapy, you may be wondering what qualifies an occupational therapist as a specialist in aging in place. Although you may have previously encountered occupational therapists working in a hospital with individuals who were injured or who had a hip replacement or with children who have disabilities, occupational therapists also work in the home. Some occupational therapists, Home Modification Occupational Therapists, are specialists in understanding how a person's home environment can either support or hinder the things that person wants and needs to do. They have achieved advanced designations such as Certified Aging in Place Specialist (CAPS) and the Executive Certificate in Home Modification. Equipped with the knowledge of how our bodies change due to the normal aging process (difficulty reading fine print and achy knees going up stairs are just two of the many examples!) and changes due to disease, Home Modification Occupational Therapists are able to assess a person's abilities and determine what barriers exist in the home. These barriers could be safety hazards or things in the home that make your daily tasks difficult and unenjoyable. For example, stepping over the side of the bathtub may be painful or difficult for you to do. You might have to hold onto the wall, shower curtain, or soap dish to get in.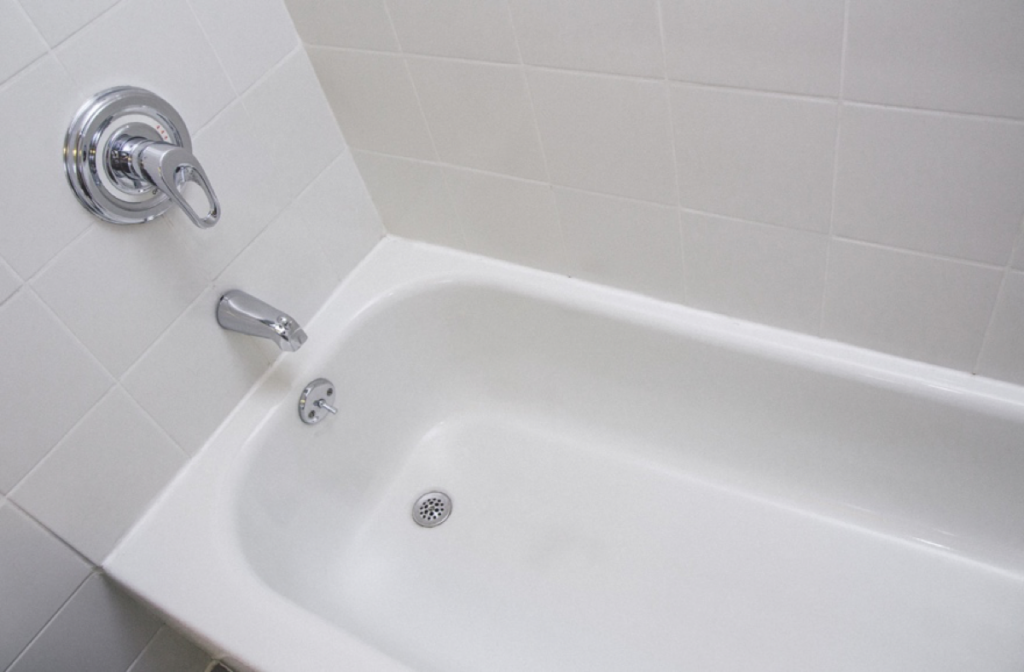 A Home Modification Occupational Therapist would observe you stepping into the tub and assess exactly how you do it. The therapist would then be able to determine if there are elements in the environment that could be changed to improve the safety and ease of stepping into the bathtub. These changes may include adding grab bars, installing a tub cutout in the tub, or recommending you replace your tub with a low threshold shower. A Home Modification Occupational Therapist would help you determine the best change for you and provide resources to help you implement that change. One way you can find a Home Modification Occupational Therapist to work with you is through the Home Modification Occupational Therapy Alliance (HMOTA) at www.hmota.net
A Tip to Help You Age in Place
Now, a helpful tip to help you age in place. As in the example above, installing grab bars in your bathtub or shower, under the guidance of an occupational therapist to ensure proper placement, is a good bet for anyone. The right grab bar, in the right place can prevent a fall and make getting into and out of your bathtub or shower easier for you. One other tip for the bathroom, is to think about your toilet. Yes, your toilet! Many toilets are too low (the seat is 14 or 15 inches from the floor) making getting up and down difficult and adding increased stress on our joints. Consider installing a comfort height commode which will give you three or four additional inches of height, making something you do multiple times a day (getting up and down from the toilet) easier and safer.
Home Modification Occupational Therapists specialize in helping you modify your home and your routines to help you transition from hospital to home.
Written by:
Kathy Subasic PhD, OTR/L, CAPS, ECHM
Forever Home, LLC – Hartford, CT area