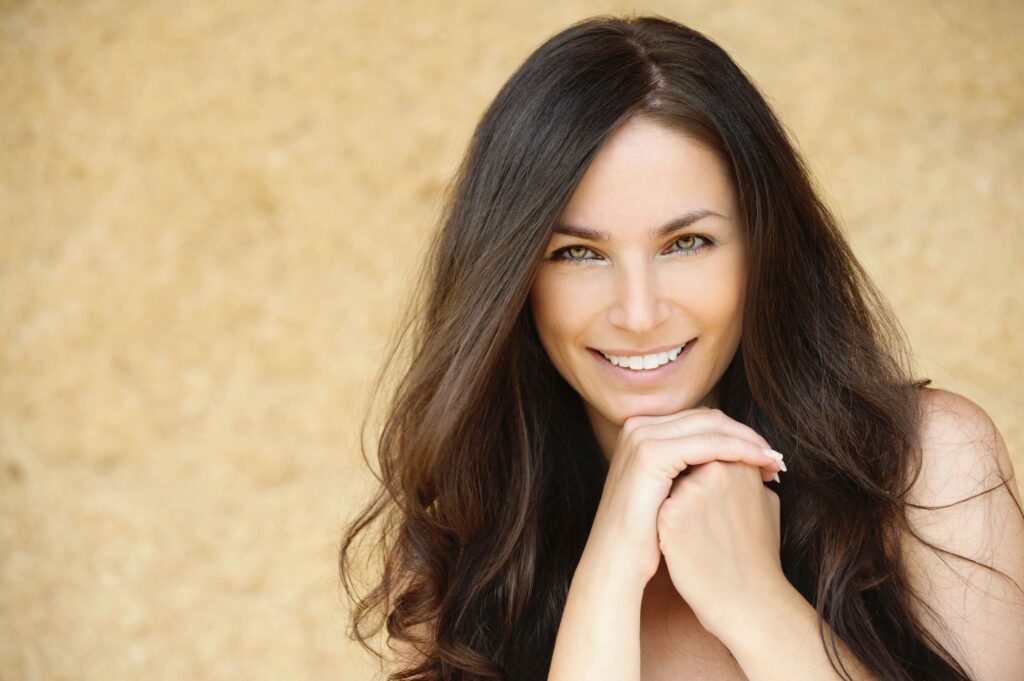 We have many new accounts and we need home mod occupational therapists who know what they are doing and to take the lead, and of course be compensated for their time.
The OT's that get the level 1 HMOTA certification will get higher reimbursement rates for their local evaluations and the stand-outs will be invited to be lead OT's to work virtually with OT's throughout the world to ensure quality, competency and consistency in home modifications. CAPS credit for these classes.
This course is to jump start home mod OT businesses, expertise, and the occupational therapy profession and for networking with home mod OT's throughout the nation.
HMOTA Intensive Business Class
Level 1:  HMOTA-Home Mod OT Expertise Course-This will be a virtual course, the first course is free.
Link to first course on Monday, October 3rd at 8:00 pm eastern is at the bottom of this post. Recording will be available afterwards.
$500 discount on Expertise Course if register by October 13th, 2022!!
Home Mod Expertise course:
Learn about evaluating homes.
Case studies.
Ramps, design and information on different materials used in building ramps.
Lifts. What they are, how they work, how to evaluate and sell in your practice. Minimum $400 commission on each lift sold.
Stairlifts.
Vertical platform lifts.
Elevators.
Ceiling lifts.
Bathrooms:
Sinks.
Showers.
Toilets.
Grab bars.
Storage.
Designs.
Aging-in-place.
Kitchens.
Adaptive equipment.
Flooring.
Reimbursement rates for performing HMOTA evaluations after taking the HMOTA Expertise course increase and stand-outs in this course will be invited to be Lead Home Mod OT's to work and be paid for virtual home evaluations and accessible design throughout North America.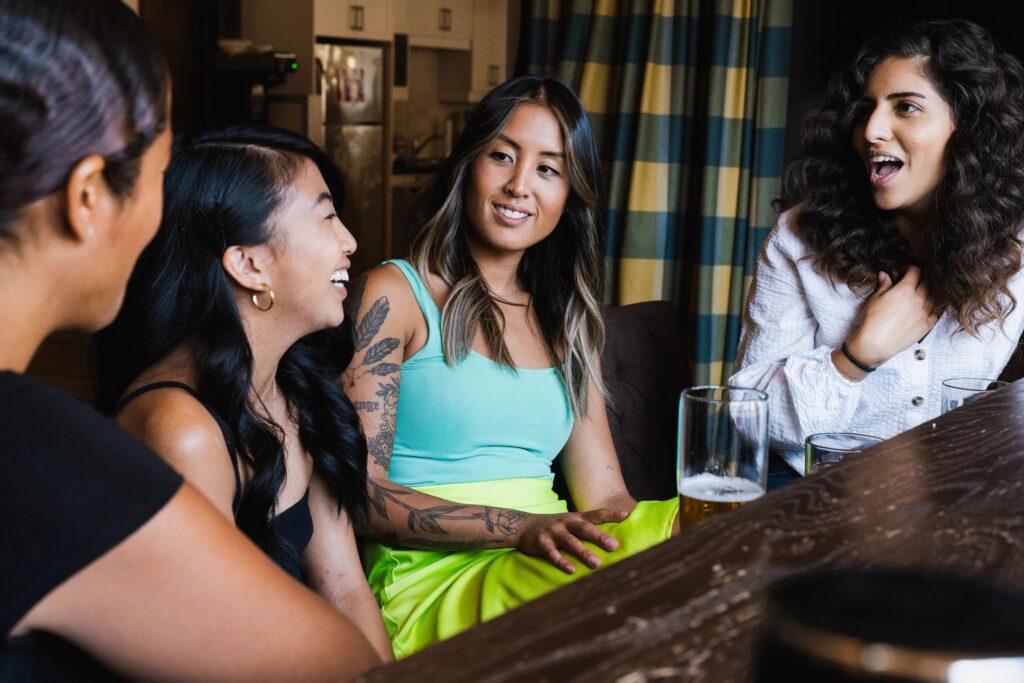 HMOTA BOLD certification for intrapreneurs
Must pass the Level 1 HMOTA certification in order to be invited to the BOLD certification.
This will be where Home Mod OT's work together to develop opportunities for their businesses in their local area and national opportunities they will run as part of HMOTA.
Brainstorming, working together and growing our market together. Home mod OT's to take the lead in home modifications.
HMOTA BOLD certification
Study local markets and brain storm best ways to build local OT's business.
During course will contact local administrators to develop OT's business.
Promotional material development.
Contact builders and partner with a builder.
Contracts.
Develop national opportunity through HMOTA, Bold member develops and runs opportunity and receives a share of the proceeds.
Review and identify national opportunities.
Research and development of best practices for evaluations and recommendations of area of development.
Contact administrators and pitch a HMOTA contract.
Identify products and secure distributorships for accessible products to sell on HMOTA website, interpreneur receives commission on all of these products sold for minimum of a year. This opportunity is open to all HMOTA members at all time.
Present opportunity to group.
Brainstorm with intreprenuers about best way to grow both local and national opportunities.
All conversations will be confidential, non-disclosure agreements and non-compete contracts for national contracts are required.
HMOTA: Link to first level 1 HMOTA course on Showers
Mon, Oct 3, 2022 8:00 PM – 9:30 PM (EDT)

Please join my meeting from your computer, tablet or smartphone.
https://meet.goto.com/377177613

You can also dial in using your phone.
United States: +1 (312) 757-3121

Access Code: 377-177-613

Join from a video-conferencing room or system.
Dial in or type: 67.217.95.2 or inroomlink.goto.com
Meeting ID: 377 177 613
Or dial directly: [email protected] or 67.217.95.2##377177613

Get the app now and be ready when your first meeting starts: https://meet.goto.com/install