By Carolyn Myers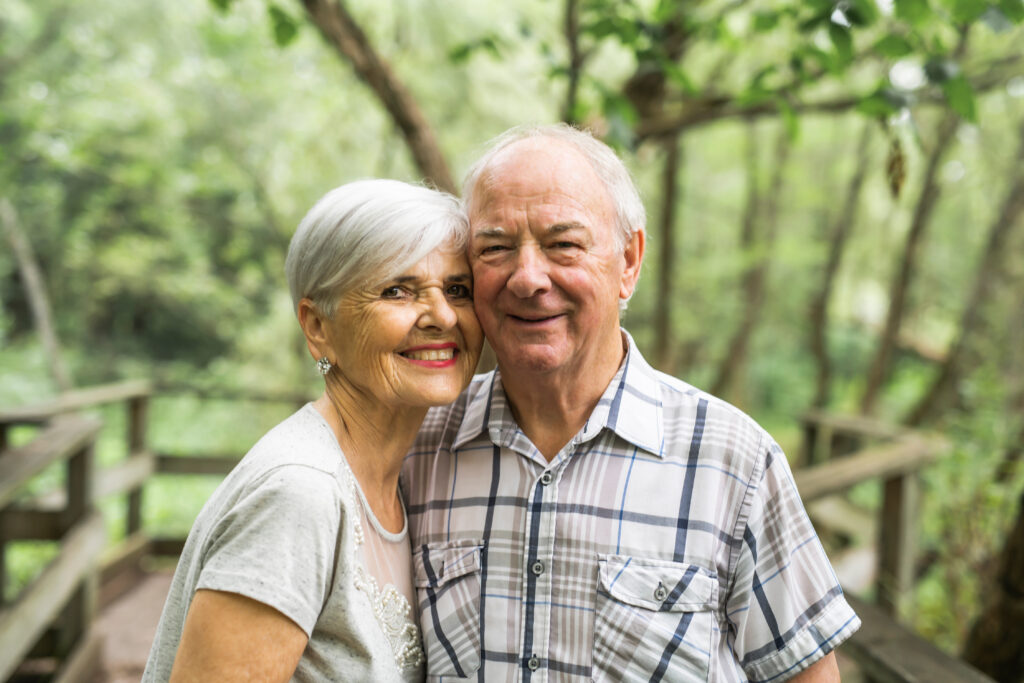 As their special day approaches, help mom and dad increase their safety at home by considering some of these recommendations by Home Modification Occupational Therapists.  According to the World Health Organization (WHO), "Adults older than 65 years of age suffer the greatest number of fatal falls (WHO, 2018)." "More than one out of four older people falls each year" (CDC, 2017). One out of five falls results in a serious injury (i.e., broken bone or a head injury) (CDC, 2017). 
Falling once doubles the chances of falling again (CDC, 2017).
Personal Factors
Schedule an eye exam for your loved one if he or she hasn't had one in the last year (CDC, 2017).
Schedule an appointment with your loved one's doctor if he or she has fallen in the last year (CDC, 2017).
Ask your loved one's doctor or pharmacist to review his or her prescription and over-the-counter medications to determine if any might cause dizziness, thereby increasing the risk for falls (CDC, 2017).
Schedule a Home Safety Evaluation with a Home Modification Occupational Therapist.
Entrance to the home
Low rise steps or ramp
Handrails on both sides of steps
Motion activated lights
Fix uneven areas in sidewalk
Install non-skid tile entryway to reduce need for a throw rug
Place a small table or shelf at entrances to place groceries or packages
Kitchen
Remove throw rugs
Install a pot filler above stove
Install under-cabinet lighting
Place a stool nearby to be used for rest while preparing meals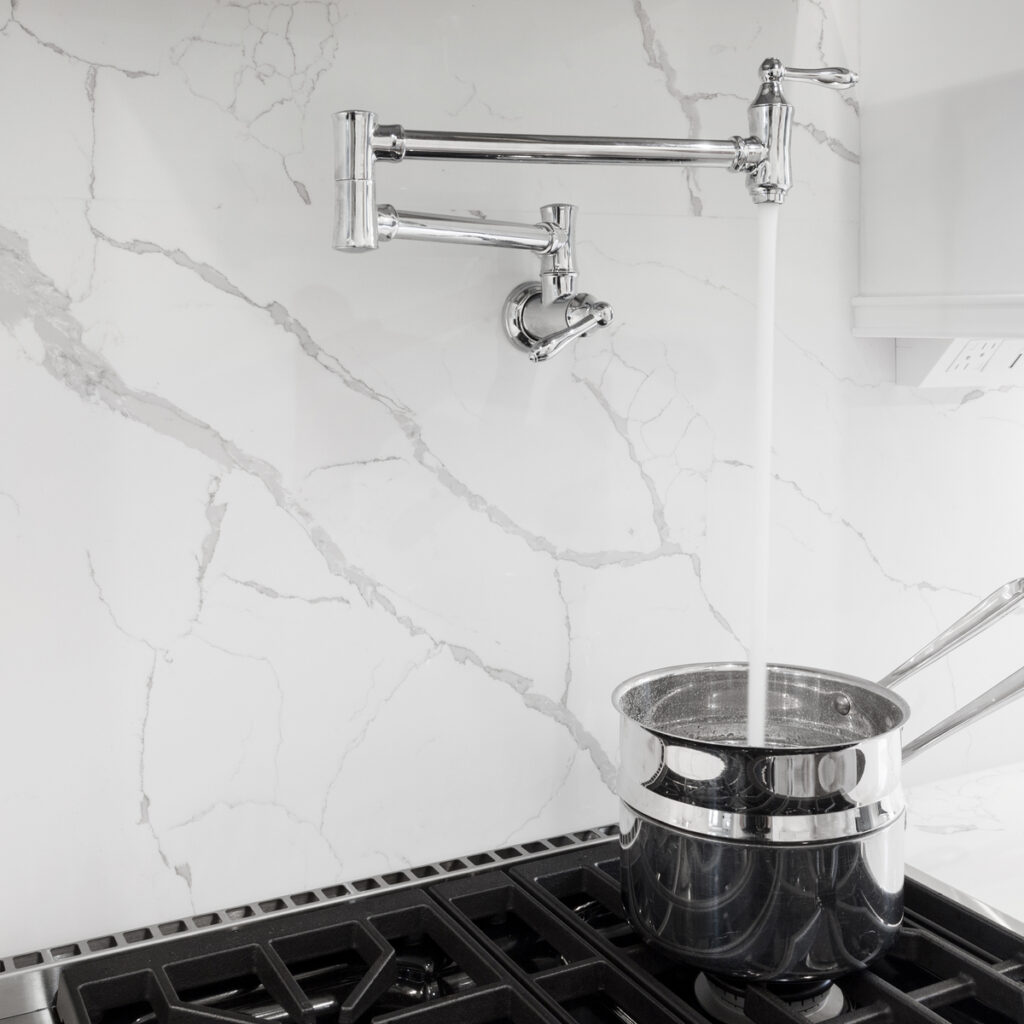 Bathroom
Add a chair next to shower/tub for dressing and undressing
Install hooks near tub to hang clothing
Add heater in bathroom for comfort
Install grab bars in the shower and by the toilet
Comfort height toilet
Slip resistant flooring
Add night lights
Consider installing a bidet to make toileting easier
Bedroom
Add a chair next to bed for dressing and undressing
Add portable telephone in bedroom for safety
Remove throw rugs
Increase lighting to reduce risk of falls
Add night lights
Install bed rail or floor to ceiling pole
Inside stairs
Handrails on both sides of the stairs
Install stair lift if appropriate
Increase lighting over stairs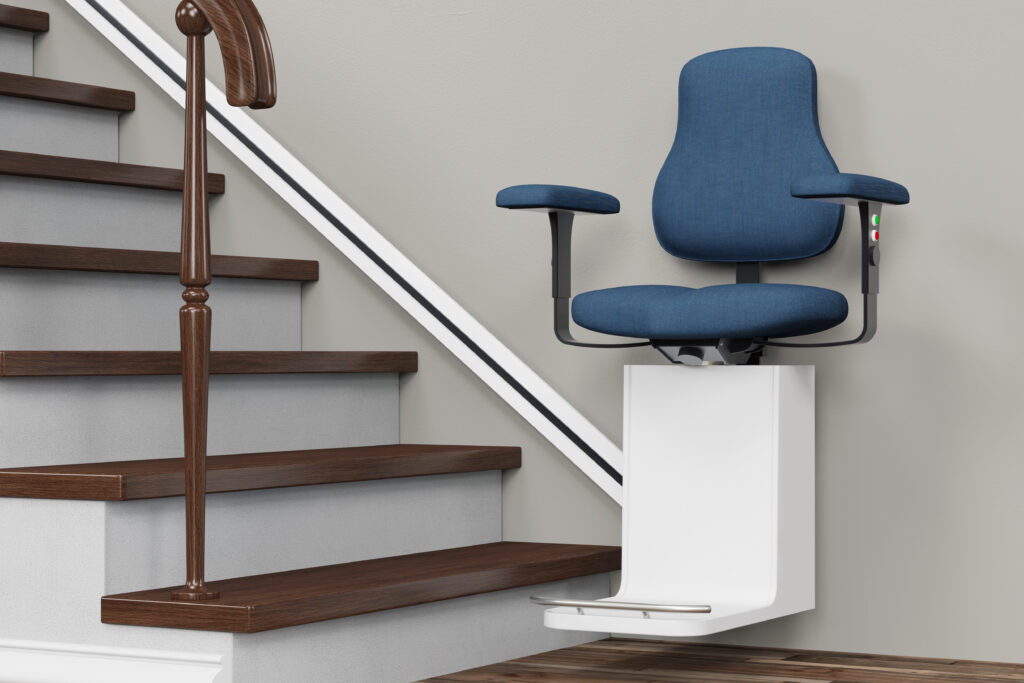 Long hallway/large homes
Strategically place chairs throughout home and in long hallways for resting as   needed
Install handrail down hallway
Increase lighting
Garage
Install motion activated lighting
Increase lighting
Place most frequently used items in easily accessible locations
Remove clutter to reduce risk of falls
These are just a few of the steps you can take to help keep your parents safe in their home for years to come. Contact a Home Modification Occupational Therapist for more ideas!
Carolyn Myers, OTR/L, CAPS, ECHM, HMOTA, Safe Surroundings, LLC, Flora, Illinois and Springfield, Missouri
Edited by:
Kathy Subasic, PhD, OTR/L, ECHM, HMOTA, Forever Home, LLC Hartford, CT www.foreverhomect.com
References
CDC (10 Feb, 2017).  Important facts about falls.  https://www.cdc.gov/homeandrecreationalsafety/falls/adultfalls.html
WHO (16 January, 2018). Falls.  www.who.int/news-room/fact-sheets/detail/falls