$50 to the winner of the design contest. Winner to be picked by HMOTA members.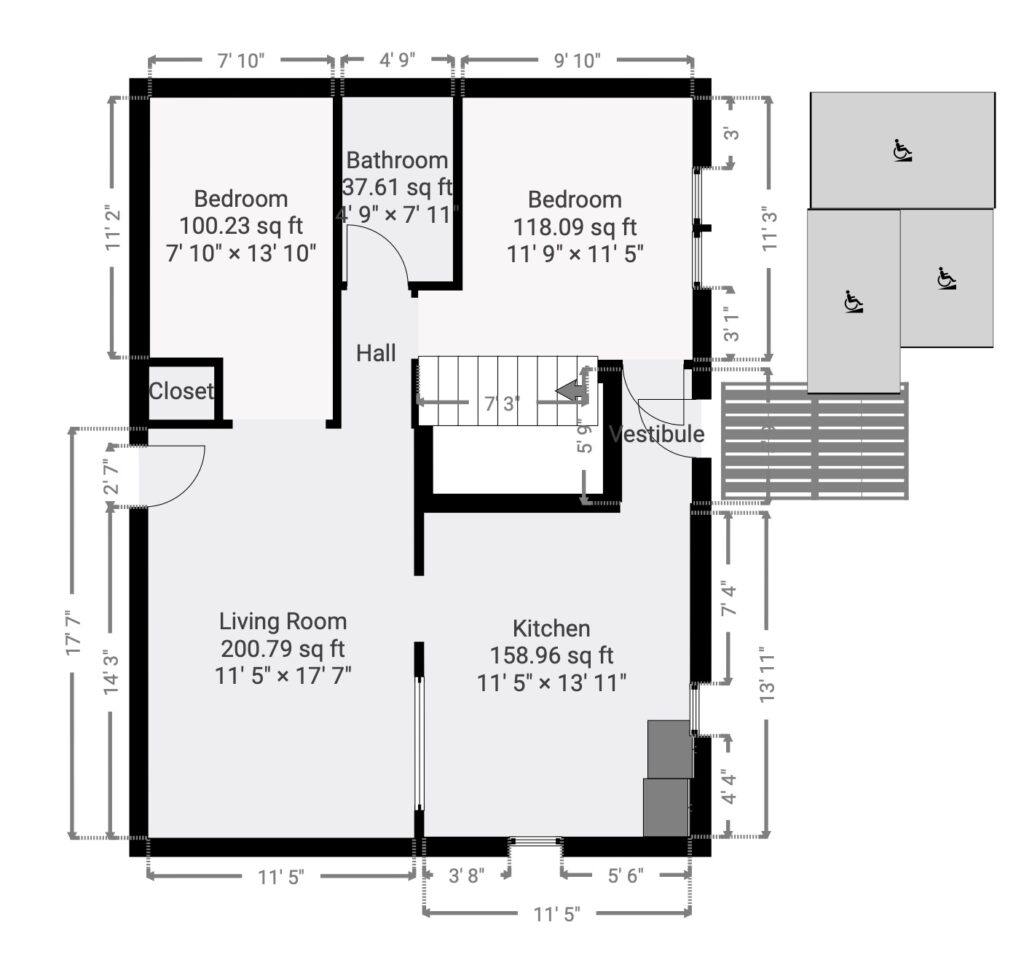 Design contest with winner and case study discussions at our next meeting. We will be redesigning a space for a man with paraplegia. For this design, anything goes, move walls adjust the floor plan, make this work for this man.
Winning designs will be judged by the HMOTA members, designs should:
-Be functional.
-Have good use of space/flow between rooms.
-Although cost does not need to drive the design, it is important to be as cost-effective as possible to respect the payors. We need to do our best to do right by the client and the funding source.
-Equipment or fixture recommendations add credibility to your design.
Please submit your designs to [email protected].
Access existing design and photos here: