Taking the Right Approach to Aging-In-Place Can Be Your Smartest Investment
By: Margie Fox Kwart, MS, OTR/L, CAPS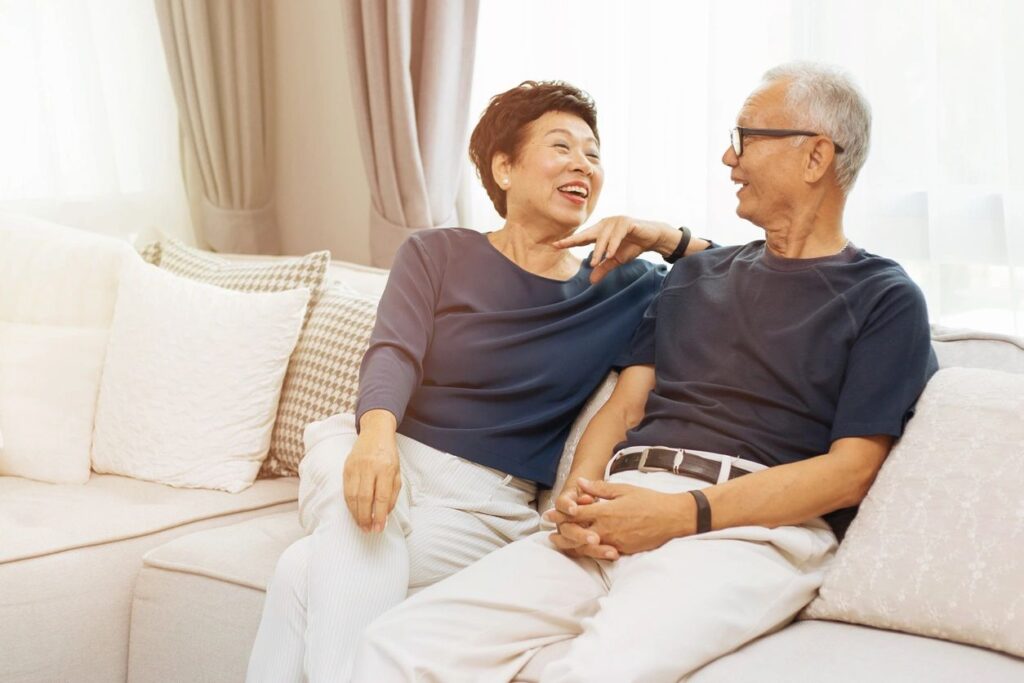 You've made many life choices and given years of thought to what you want the next chapter of your life to look like. Maybe you want to stay in your current home, or perhaps you want to make a different home your next destination.
But one thing is certain – the living space you select must work for you! Whether by choice or not, your needs and wants change over time. Therefore, you must make sure your home reflects those changes so that you can maximize your independence and live safely – wherever you desire.
Make sure your plans are specific to YOU
So where do you begin? How do you modify your home to reflect your specific changing needs and values? Many people turn to magazine articles or the internet to find a general 'Aging-In-Place Checklist'. However, a checklist is generic! It offers broad ideas to consider when planning a future home – but it does not account for your specific needs and wants. Simply following such a checklist leaves your 'unique' self out of the equation, which is an excellent way to throw your valuable time and money down the drain!
Partner with the right professional
Are you aware that there are Occupational Therapy professionals who specialize in the area of Home Modifications? I am proud to be such a professional – especially at this time when people are doubly aware of the importance of making sure their home works for them, and ultimately eliminating the need to move to a facility if that is not their choice.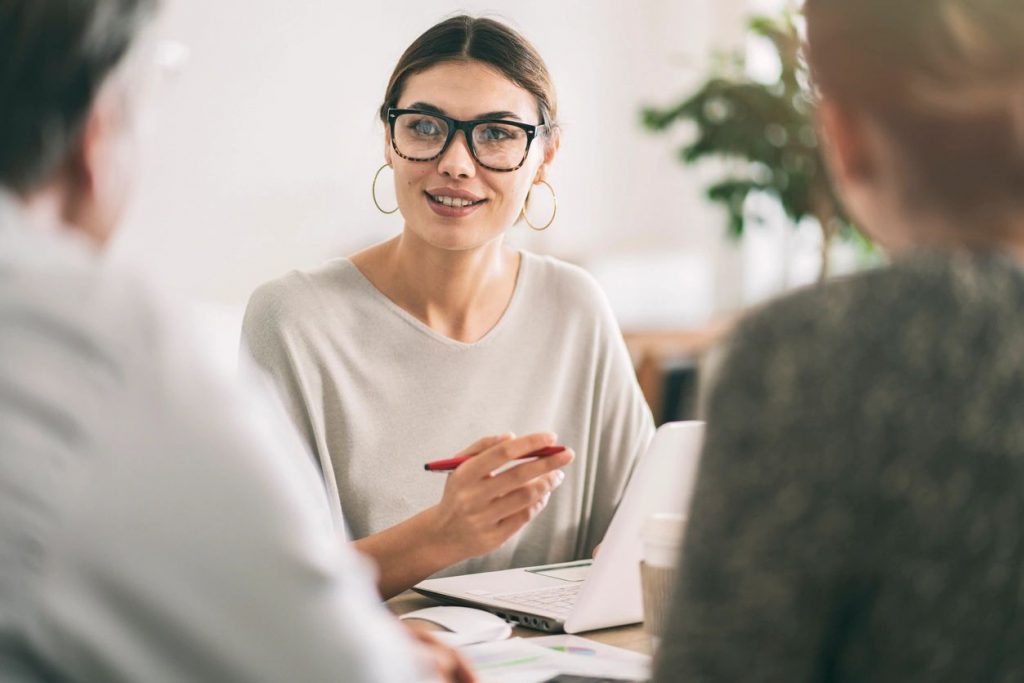 Here are five W's which distinguish Home Modification Occupational Therapists from other professionals:
WHAT- Our goal is to help you stay in your own home, as well as plan for any future needs. We make it our priority to listen and ask questions to gain a solid understanding of your values, priorities including aesthetics and budget, as well as hopes for the future.
As Occupational Therapists, we use our extensive knowledge of diseases, disabilities, and the aging process to understand how normal routines of daily functioning may be impacted. We then observe how you function within your environment, assuring that your physical and cognitive abilities are optimally addressed.
We even offer modification solutions when multiple users share a single living space. Function, safety, and independence are our goals. These factors serve as the basis for our planning.
We work with you to:
Create custom, barrier-free home designs that maximize your living spaces.
Help you make the smartest choices in selection, usage, and placement of adaptive equipment.
Develop a plan for future needs that may arise.
WHEN – We work with you to develop a time frame for when to institute both short-term and potential long-term modifications. Not every change needs to occur at once
WHY– We educate you to ensure that you understand the 'why' behind each of our recommendations. These are oftentimes based on our comprehensive assessment of your balance, strength, functional reach, mobility, endurance, vision, hearing, sensation, and cognition – as well as environmental factors such as lighting and space.
WHERE – As Occupational Therapists, we make sure commonly used items are positioned where they will be accessible for you – based on your ability to reach, balance, etc. For example, a general contractor may put a commercial grab bar on a wall based solely upon a regulation in a manual. In contrast, an Occupational Therapist will involve you in the strategic selection and placement of a grab bar to fit your specific functional abilities.
WHO –We work with a variety of people ranging from clients in planning stages, clients adjusting to current changes in their lives, children of aging parents, contractors, builders, and referring physicians. Our holistic approach encompasses health, function, and universal design.
If you partner with the right professional from the beginning, your carefully executed decisions will save you significant time and money in the process!
To find an Occupational Therapist who specializes in Home Modifications in your area visit www.HMOTA.net
You can also contact the writer and editor of this article as listed below.
Written by:
Margie Fox Kwart, MS, OTR/L, CAPS
Baltimore-Washington Metro area
Stay Put Solutions, LLC
Edited by:
Kathy Subasic, PhD, OTR/L, CAPS
Connecticut
Forever Home, LLC